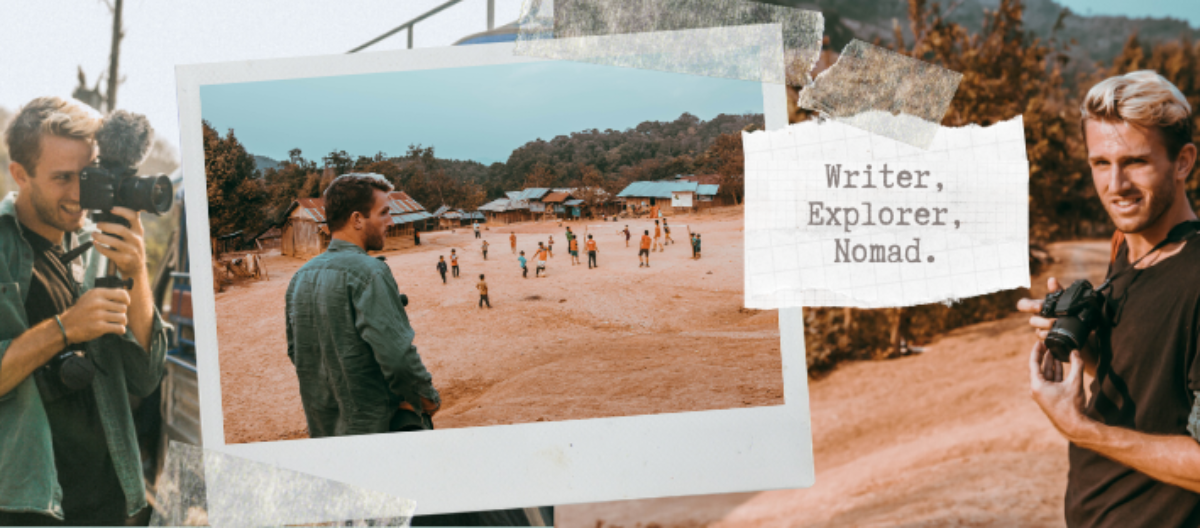 Adam is a writer and presenter with a passion for storytelling through time-based narrative.
He is most satisfied when he's able to introduce a global audience to lesser-known pockets of the world, partnering with brands because of a shared vision.
For brands interested in telling stories with Adam, please use this form.
Adam guarantees his clients 100% satisfaction, whether it's a one-off project or a continued working relationship. These are some of the brands/people he has built a relationship with:
Adam has also worked with:
So, what are you waiting for? Let's get your brand moving!