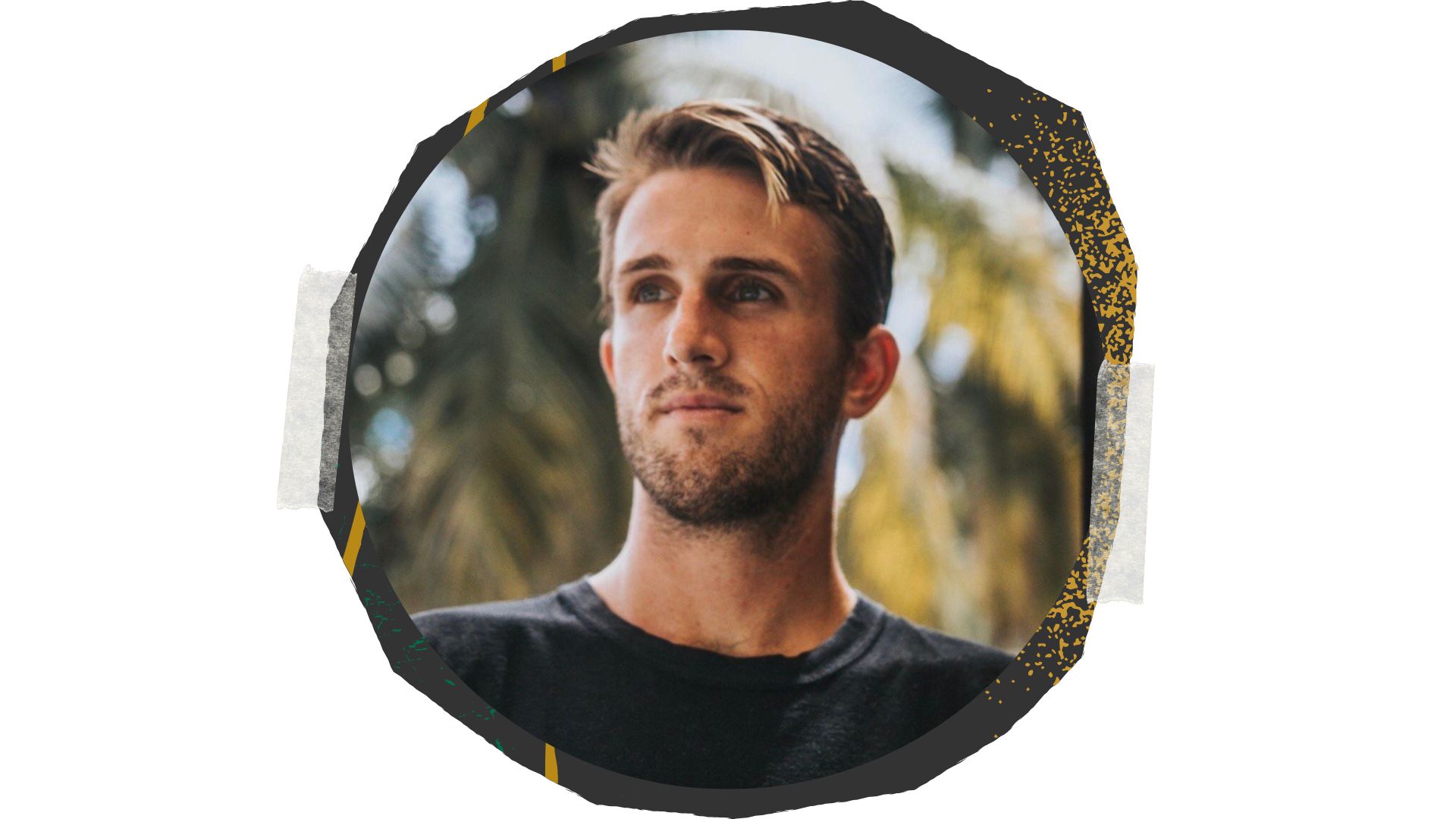 Adam began traveling the world in 2015. . .
His work has taken him to far-reaching areas of the globe, including the transcendental arctic landscapes of the Faroe Islands, remote jungle villages of Laos, and terrorist-ridden mountain ranges of Algeria. His obsession with documenting modernization collides with a thirst for adrenaline in some of the lesser-researched places of the world.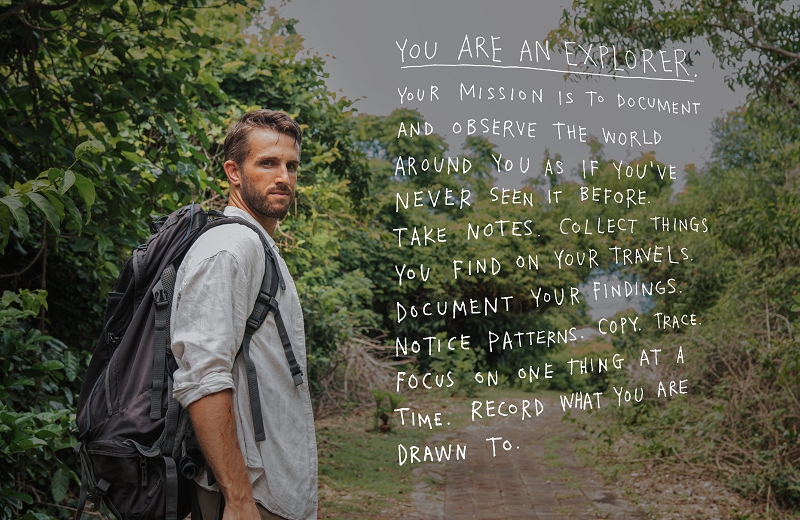 In 2015, he began work on his debut book. A book of stories and letters home entitled, "An Expatriate of a Confused World", detailing the trials and tribulations of an expat navigating today's backward immigration systems, border politics, and long-held stereotypes. It has since been distributed and read all across the world.
In 2017, he set out to document life in a rural South African bush village. In his memoir, "This is Africa: 62 Days in Sub-Saharan Africa", Adam shares his observations of rural life and the harsh realities of modernity in a humble village home of far-flung South Africa.
The book was made possible by an international crowdfunding campaign in support of a community-led initiative which kept teens from joining bush-gangs. This donation granted Adam an invite to stay in the village indefinitely.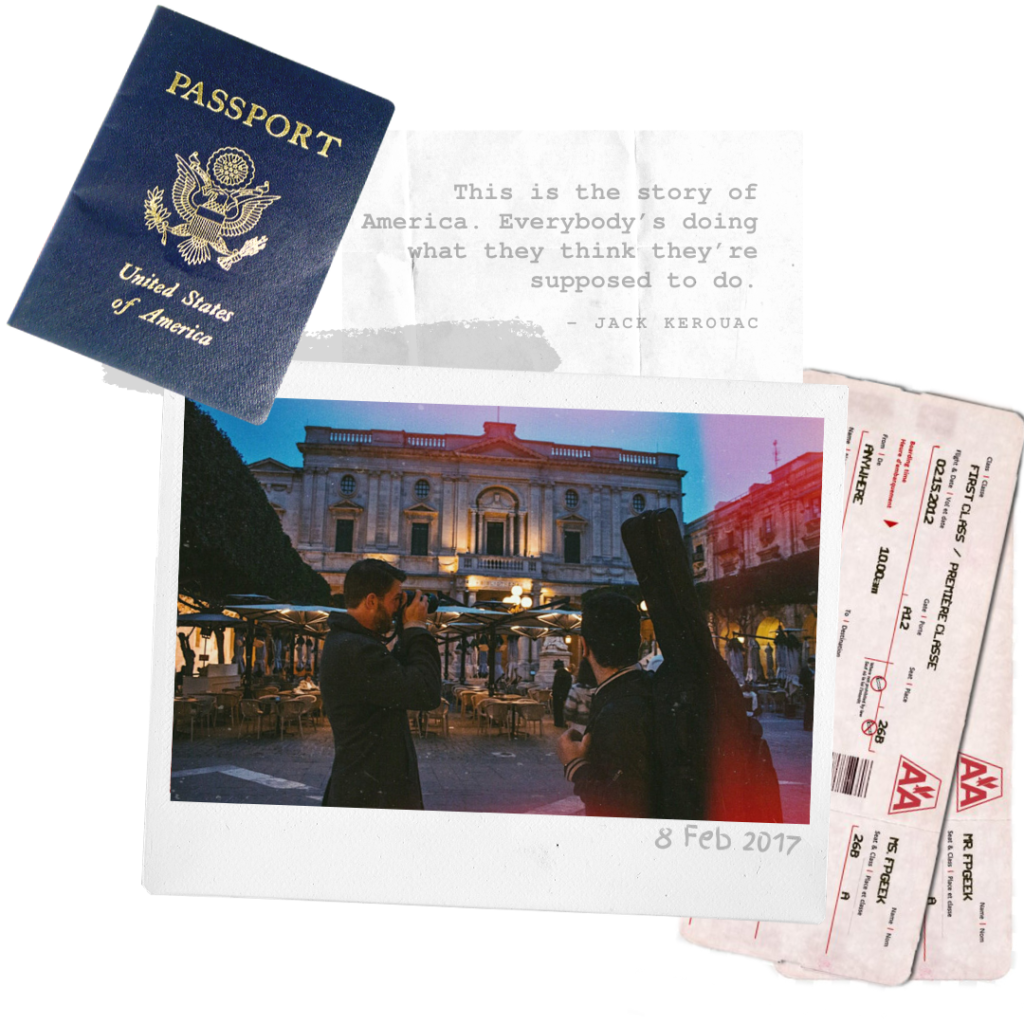 In 2019, having been banned from Europe (his then-home), Adam set his sights on Southeast Asia. It was here he told the story of rural communities throughout the Greater Sunda Islands of Indonesia, focusing on the impact of the COVID-19 crisis; using his network to set-up several fundraisers which provided stable food to over 80 village families.
The cultural appreciation he picked up during this time would inspire the plan for a 2024 walking expedition through the far eastern islands of Indonesia all the way to Papua New Guinea.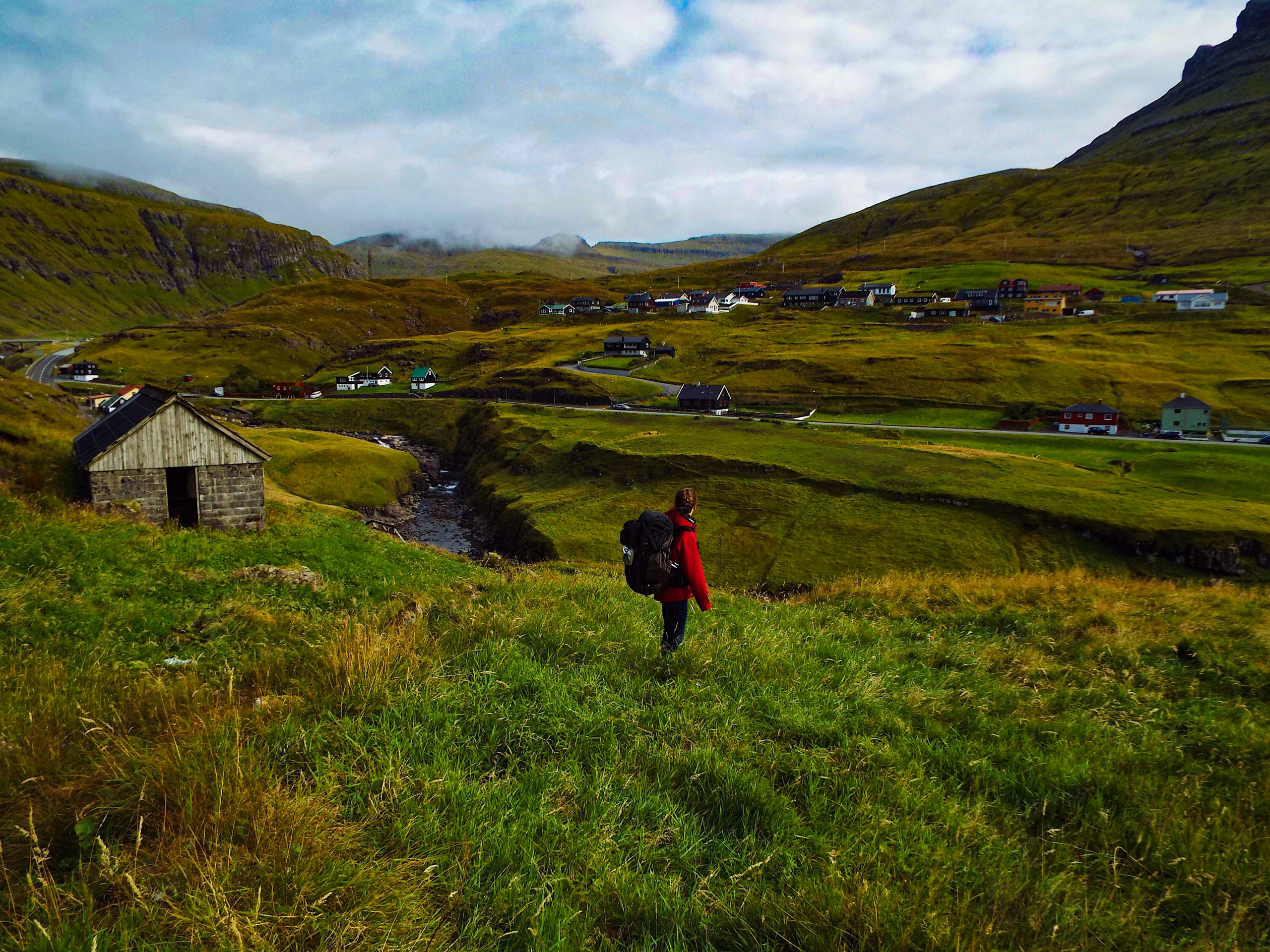 These are but a few milestones in Adam's career as a traveler. He has been perpetually abroad ever since he left home. Still, his most impressive exploration is yet to come, having funded two large expeditions set to begin in the Fall of 2023.
The first is an overland journey spanning part of the Silk Road where Adam will travel with a film crew across the Chatkal Mountains of Central Asia. He'll journey some 5,000 kilometers through nine countries including: Kazakhstan, Kyrgyzstan, Tajikistan, Uzbekistan, Turkmenistan, Iran, Armenia, Azerbaijan, and Georgia.
The second, a 1,200-kilometer passage tracing the footsteps of Abraham in the holiest of lands. Traversing some of the most dangerous borders on Earth on foot. He'll start in Turkey and pass through Syria, Lebanon, Jordan, Israel, and Palestine all the way to the Red Sea.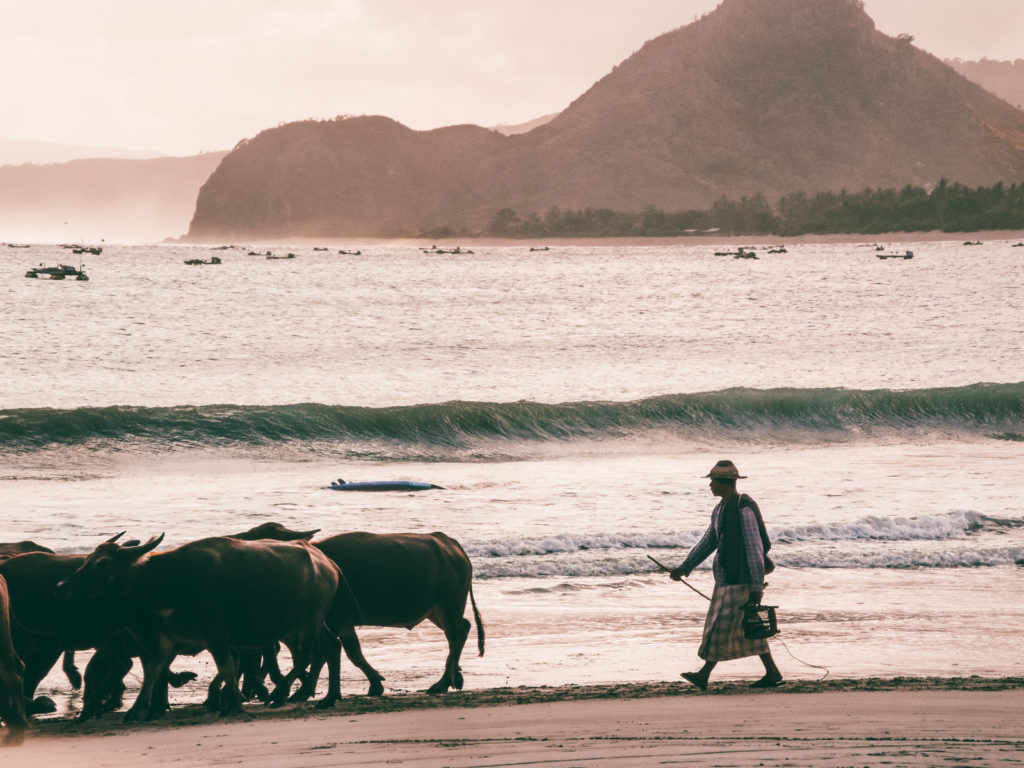 ---
Adam's Story
My name is Adam and I've been on the move for. . . a while.
When I was 20, I remember reading a story about a guy who quit his job, got rid of his stuff, packed two saddlebags of necessities, and took off on his bicycle.
He rode from Oregon to Patagonia — nearly 7,000 miles — all on his own. It took him almost a year. It was an ambitious journey; he experienced more in that year than I had all my life, yet, he was only a few years older.
His name is Jedidiah Jenkins
Inspired by his parents who had walked across the United States in the Seventies, he left everything behind to pursue more in life:

What an aberrant way to be alive. We fall into a routine and days [weeks, months, years] speed by — filling our idle hours with meaningless activities and nothing important to tell. Routine is the antagonist of our time on Earth.
You can read more about his story in his memoir, To Shake the Sleeping Self: A Journey from Oregon to Patagonia, and a Quest for a Life with No Regret.
So, there I was, about ready to graduate and feeling uninspired by my future — just like thousands of others my age. As one of my favorite writers once said, I felt like I was doing the same thing as everyone else.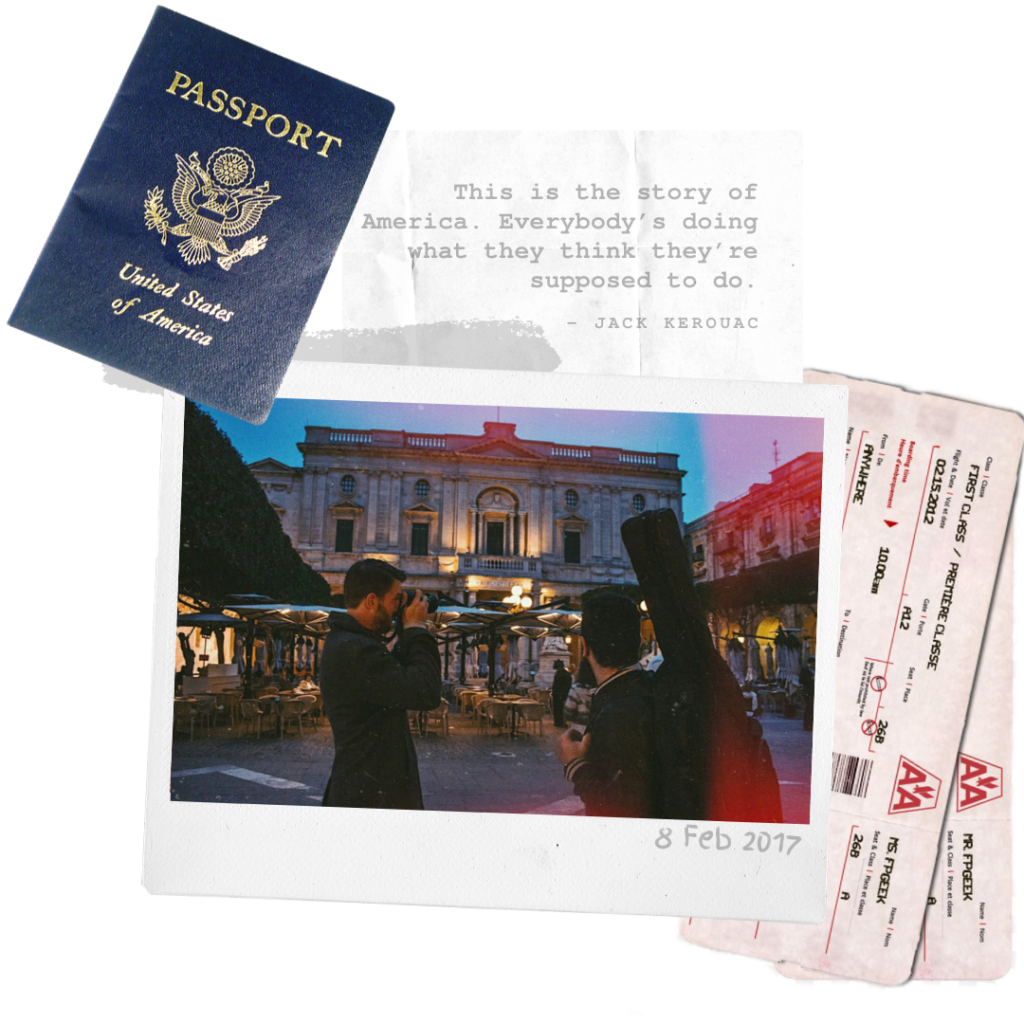 I needed to do something different like Jedidiah. I wanted freedom and I wanted it to scare the shit out of me. So, I left.
I moved away without much of a plan, but I always had the assurance I'd figure it all out as I went along.
Years later, on the other side of the world, having lived in almost every corner of the planet, I'm still figuring things out. But I like it like that. After all, once we have figured out everything, what else is there to learn?
And what's traveling without learning?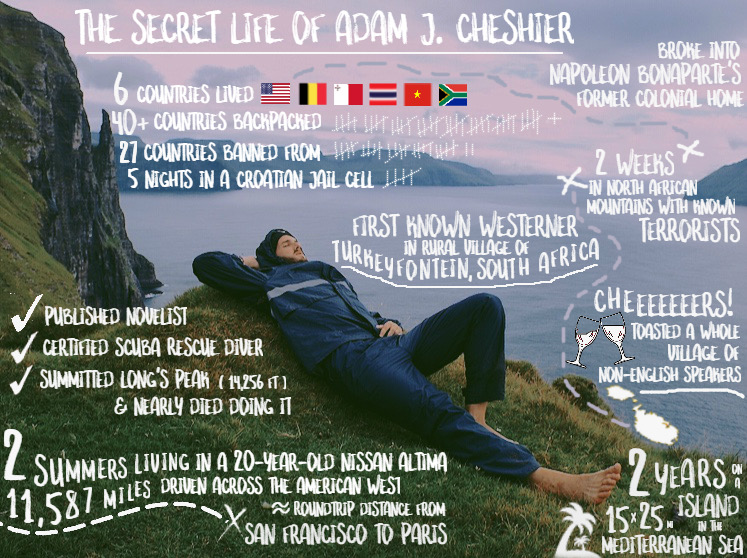 Over the years, I have collaborated with and learned from various NGOs and nonprofit organizations including BDF, AAOYO, BCF, LaLa Laos, and @MyLibrary.
I love writing and documenting compelling stories to help causes that align with my beliefs. I have also learned from the people I've encountered who have taught me life lessons and skills I could have never imagined.
I love to relate my experiences to great quotes I've read or heard. As Helen Keller said, life sure has been a daring adventure.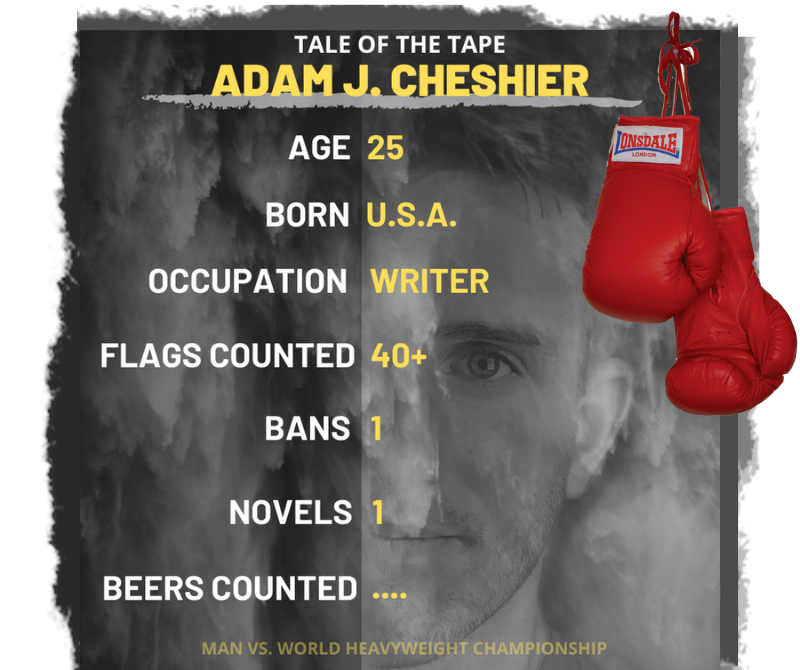 As wonderful as the journey has been to this point, the lifestyle is only sustained with a steady income — though I pride myself on living with less in reasonable, affordable circumstances, eventually the money well runs dry.
I began freelancing in 2015 and since, my life and choices have opened up to the world. It was a choice I made for myself and against the opinion of some people around me.
It was frightening but, at the same time, I never really felt alone. I met fascinating people, gained priceless knowledge of the world, picked up dozens of new hobbies and interests, and, still, I wasn't exactly sure where it would lead.
The last several years of my life have been lived in seasons. My passions and pursuits seem to change with the day. It has all been such a subjective experience. But, then again, isn't that all life is, anyway? — just one big subjective experience.
However, even with the changing of seasons, one thing has stayed consistent in my life: my eagerness to put pen to paper (or fingers to keyboard – whatever you prefer). I've romanticized the art of written communication for nearly all of my adult life.
Now, I'm so happy to 'go to work' each morning passionate about what I do.
Be fearless in the pursuit of what sets your soul on fire.

– Jennifer Lee (travel-quote.com)