Here are some of the non-profit organizations I've had the pleasure of assisting in the recent past. Click on each one to read a little bit more about the cause and how you can help, too.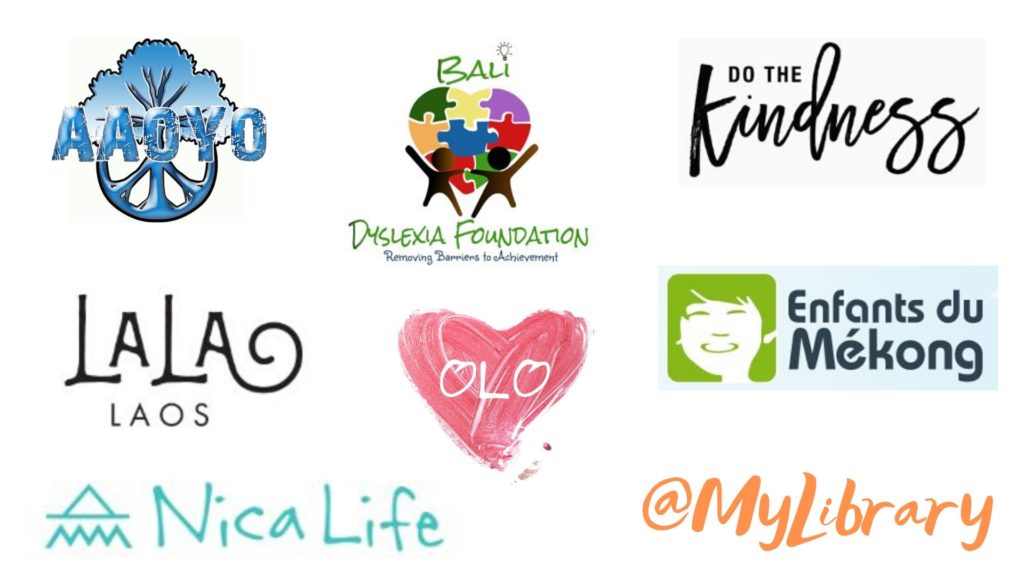 Food 4 Lombok
While living in Lombok, Indonesia, Adam's village community was hit hard by the COVID-19 global pandemic. Acting quickly, Adam organized a social media campaign to raise enough money to feed the village of 80 families for three weeks.
Not only did Adam oversee the online operation, but he also led distribution on the ground over the course of three weeks.
First, watch this. 
And then watch this.
Against All Odds Youth Organization
In December of 2017, Adam's (then) 77-year-old grandfather and he spent time in the remote South African village of Turkeyfontein; located in the Limpopo region of northeast South Africa.
At the time, they were the first two volunteers for a brand new organization named Against All Odds Youth Organization. There had not been many westerners to the village before that time.
Donald Monyela, the founder of the organization, handed them the reigns as to how they wanted to spend time with the children (aged 6-17) who made the conscious decision to join A.A.O.Y.O. rather than partaking in gang-related activities.
The organization was created in order to give children of Turkeyfontein an avenue to pursue their creative endeavors and keep them away from mischief which often brought violence and illegal activities to the small Africa village.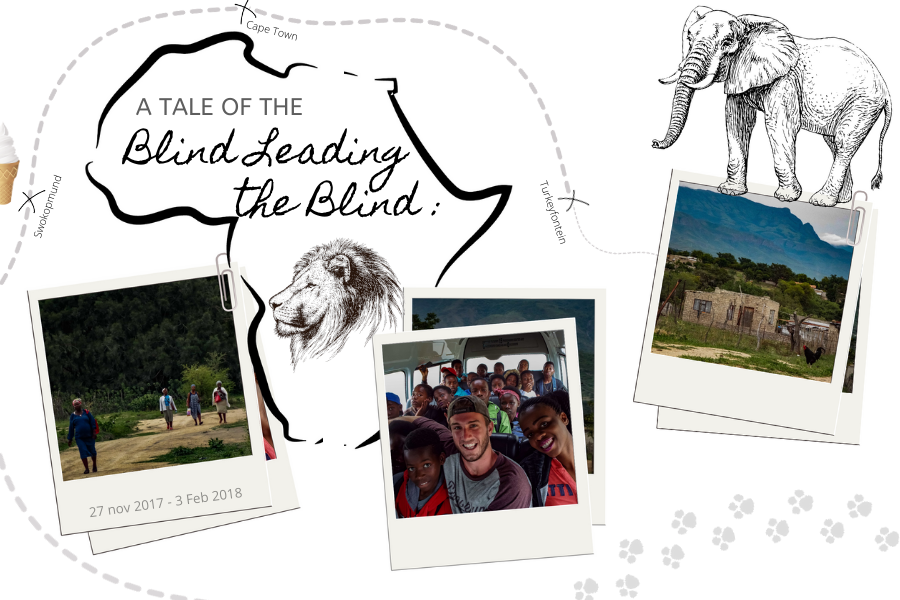 Together, with the kids, Adam shared culture, played games, talked about dreams, and danced. . . a lot. He interacted with nearly fifty children over the course of two weeks and got to know several on a personal level.
Through a talent show put on by the kids, live-streamed to Adam's Facebook network, they raised over $1,000 for the organization through donations toward new school uniforms and supplies.
He was touched that week by many and even inspired by a few. Adam learned a lot about the inner-workings of a grassroots NGO and even more about the poverty and real living conditions of Africa's rural population.
Later, in 2018, he published a novel with the proceeds being donated directly to A.A.O.Y.O. in order to replenish school supplies and uniforms. All-in-all, the donations lead to over 60 students being afforded the necessary items to go to school.
Bali Dyslexia Foundation
Bali Dyslexia Foundation is an organization in Indonesia dedicated to providing equal opportunity education to all children in Bali. 
Most educational institutions in Indonesia do not recognize the learning disadvantage of dyslexia.
Adam researched and wrote several investigative articles for use on the organization's website as well as prepared educational material for meetings between the organization and education representatives in Bali. 
Nica Life Project
Nica Life Project is a social enterprise dedicated to building the confidence and leadership of women in Nicaragua. 
By crafting artisan jewelry and using Nica Life as a portal to profit, women in Nicaragua are being empowered to take charge of their lives; enabling them to work from home, tend to the family, and also avoid working the crop fields which are often far from home and unfair to women. 
Adam grew Nica Life Project's Pinterest account over 20,000% from 25 monthly viewers to over 550,000 monthly viewers in just two months. 
This resulted in higher web traffic and more online sales.
@ My Library
At My Library is an organization in Luang Prabang, Laos dedicated to providing free education to children who live in countryside villages.
Often, families who live outside of the city and suburbs in Laos cannot afford to send their children to school because it requires tuition fees, uniform fees, and even housing costs. 
Adam worked with limited resources and time to create a short info film you can watch here.
Olathe Loves Oklahoma
In 2013, the city of Moore, Oklahoma was devastated by a deadly series of tornadoes. In a relief effort, Adam rallied his community, collected donations, and led three box trucks of food and supplies to Moore from our hometown, Olathe. 
You can read about it here.
LaLa Laos
Tab Content
Do the Kindness
Tab Content
Enfant du Mekong
Tab Content