Here are some of the non-profit organizations Adam has had the pleasure of assisting in the recent past. Click on each one to read a little bit more about the cause and how you can help, too.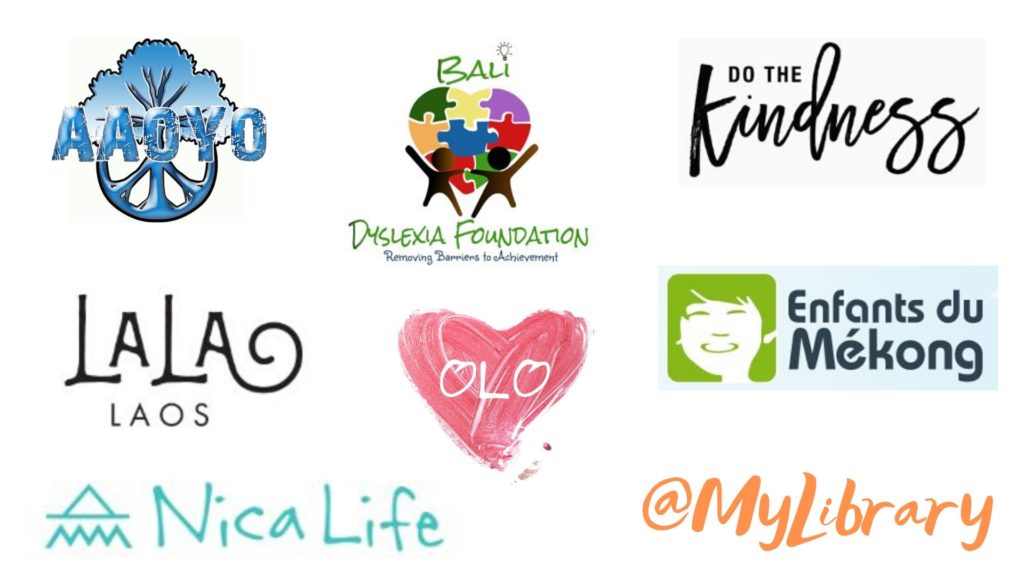 Food 4 Lombok
Against All Odds Youth Organization
Bali Dyslexia Foundation
Nica Life Project
@ My Library
Olathe Loves Oklahoma
LaLa Laos
Do the Kindness
Enfant du Mekong
Food 4 Lombok
While living in Lombok, Indonesia, Adam's village community was hit hard by the COVID-19 global pandemic. Acting quickly, Adam organized a social media campaign to raise enough money to feed the village of 80 families for three weeks.
Not only did Adam oversee the online operation, but he also led distribution on the ground over the course of three weeks.
First, watch this.
And then watch this.
Against All Odds Youth Organization
Bali Dyslexia Foundation
Nica Life Project
@ My Library
Olathe Loves Oklahoma
LaLa Laos
Do the Kindness
Enfant du Mekong
Besides physically supporting philanthropic causes, Adam also considers himself some-what of a nonprofit aficionado. He's always looking for more charitable organizations to get behind. Here are some of his favorite: