The most visited websites on the web today have one thing in common, including Facebook, YouTube, Yahoo, Amazon, and Yelp. It is something anyone can do. Something much simpler than what you imagine; it's the huge amount of content they produce on a day-to-day basis.
For example, type "site:yelp.com" on Google and you'll see that the site has hundreds of millions of pages on the web. Amazon has a wealth of product pages that flood the web. Facebook publishes millions of publicly available profiles and fan pages and anyone who wants to create their own can. YouTube videos are everywhere and hundreds of hours of new videos are uploaded to the platform every second.
Most sites have only a little traffic a day – at best. And this is a problem that you and most other companies are trying to solve. Almost everyone would benefit from adding regular content to their website, including a big boost in traffic.
But how do you prove that some of the reasons why these sites are so popular are related to the amount of content they publish? Let's look at some examples…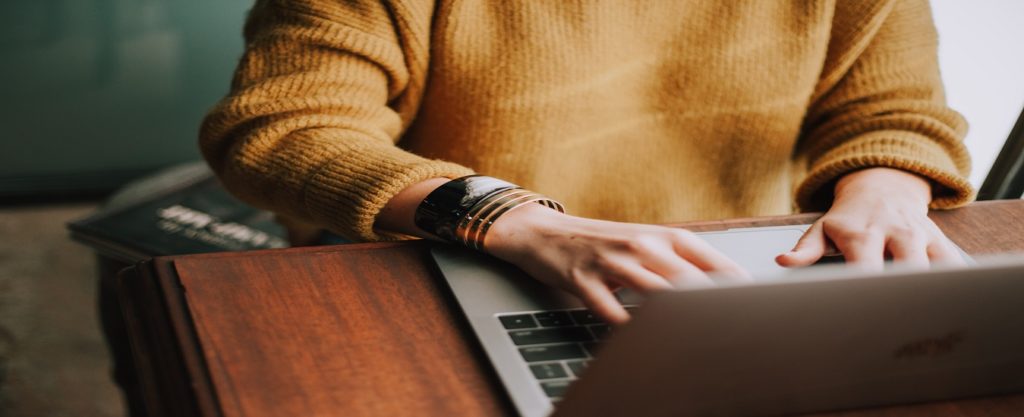 The Proof is in the Pudding
I never understood the saying, but the fact is that the proof is in the pudding. Content is king, and quantity and quality are the defining variables.
I've been reading Neil Patel's blog, Quick Sprout, since college.
It's amazing to see his blog grow over the years from almost zero traffic to 100,000 page views to the traffic he has reached today, with over 600,000 page views per month.
The key factor in this huge growth? The amount of published content. And he doesn't hide his secret to success, either.
"With Quick Sprout, I noticed slight gains when posting 2 pieces of content a week instead of 1. KISSmetrics only started to see big traffic increases when I started to publish 5 pieces of content a week. But with KISSmetrics, we went from publishing 2 a week straight to 5 a week [and later to 6]…
[On the Quick Sprout site] by posting an additional blog post each week, we were able to increase our blog traffic by 18.6%. My experience of working with 20 of the top 100 blogs showed that if we published 3 pieces of content each day (21 pieces a week), we could easily get our traffic to over a million visits a month over time."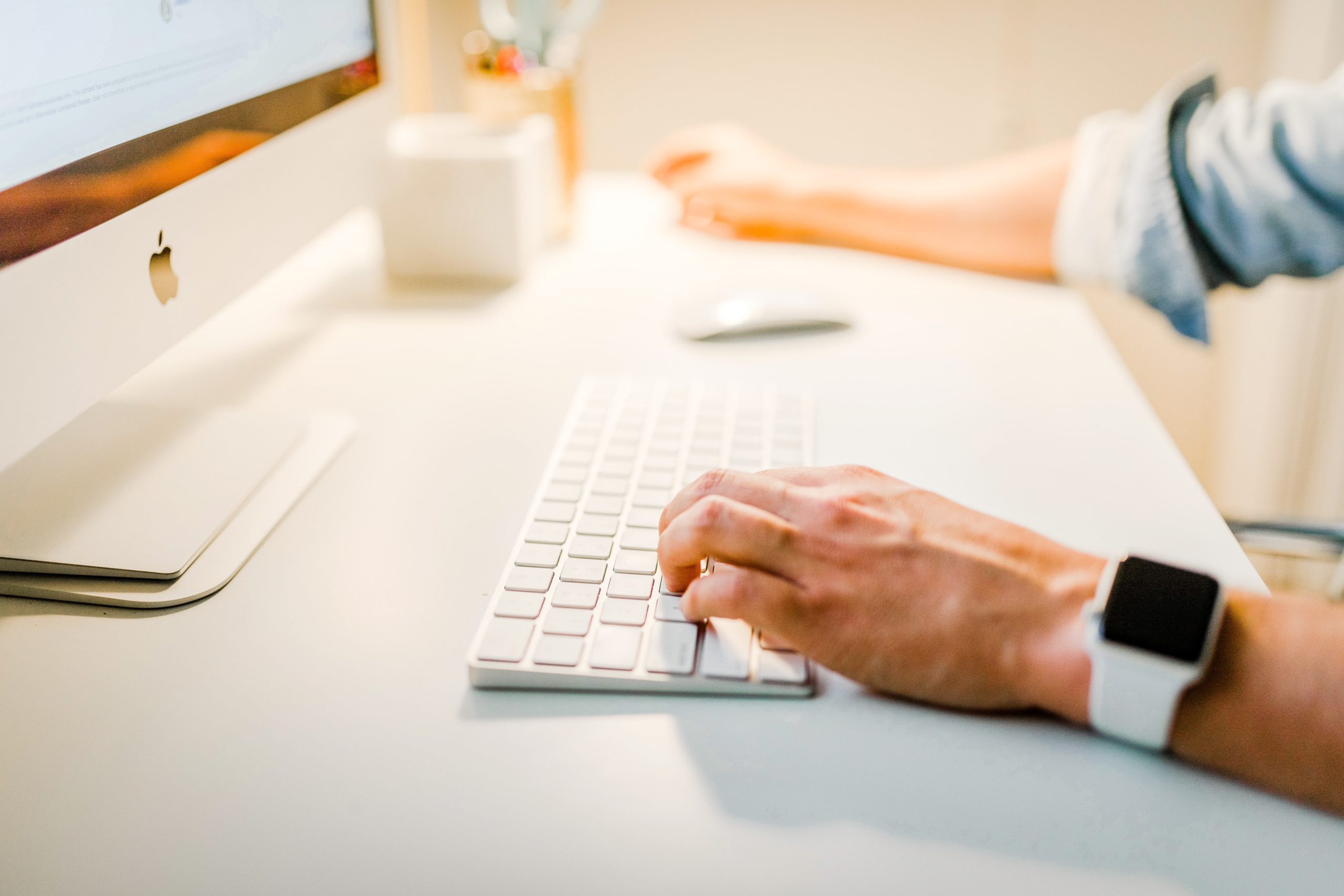 So, how does content writing boost traffic?
As you can see, with Quick Sprout and countless other websites, the amount of traffic you get works as an algorithm. Some content creators have figured it out, but the vast majority of the web is completely clueless about how to gain traffic to their site. This is your secret to the top. This is where hiring a content writer could be the best move of the year for your business.
Content marketing is a hot commodity in business today and you are sure to find out that it can bring your company a range of success depending on how you take advantage of it.
The content you create becomes a vacuum for other sources of traffic online. By adopting the "editorial mentality", you put your company in a position to start generating almost infinite traffic.
And I know it sounds a little gimmicky, but I think the example with Quick Sprout I showed you above proves it.
It doesn't matter if it's a small family business, a Broadway entertainment company, or a medium-sized company with 200 employees selling industrial equipment online. The content is the same as what you see, and some of the attention turns to email subscribers and some to customers and sales.
But why does writing content lead to more traffic?
There are several reasons. First of all, you have to understand that traffic usually comes from 4 main sources:
Direct traffic: from people who have marked your website or clicked on your email newsletter.
SEO traffic: other sites that refer to SEO traffic will send you SEO traffic.
Social networking traffic: Advertising on Facebook, Twitter, etc. will generate traffic.
Search engine traffic: Google, Bing, Yahoo, etc.
So why does publishing more often increase the amount of traffic received from each of these 4 main sources?
In the case of direct and reference traffic, the impact of publishing is usually less than in the case of social and search traffic. Direct traffic will increase, although if you increase traffic every time you publish something, promote it also by email. Other sites are more or less inclined to refer to you when you publish more, the quality and total value of the content is more important there.
On social networking sites, assuming you promote every article through standard channels, you will see more traffic appearing by simply increasing the frequency of your ads. For example, if you write one article a week and post it on Facebook, you might see an average of 30 new visitors. But then you start publishing 5 times a week, then 5 times 30 is 150 new visitors. Does that make sense? And it's not always a linear relationship due to the viral impact that social networks can have on improving content.
When it comes to organic search engine traffic, Google tinkers a lot with their algorithm and it will do irregular things to your traffic in hopes of eliminating blackhat SEO tactics. From Google's point of view, they want to provide users with the most appropriate answers and resources in response to their search.
In other words, fresher content is often more relevant to what people are looking for, especially if it is related to current events. Therefore, fresh content is probably classified as better than outdated content. This means that every new page that is published is a new "fishhook". More "hooks" capture more "fish" (searchers).
*** Remember, quality plays a factor! ***
If your content is suspect, Google may temporarily penalize you or even permanently erase your published work. In recent years, Google has gotten particularly good at picking up on copied content and overall fishy sites. They are getting smarter every day with fewer blackhat SEO sites rising to prominence.
So, why not do it the ethical way from the beginning? Put in the work and you will be rewarded.
To wrap up
Out of 150 Million blogs only about 1% have been updated in the last week. I'll repeat that but with a stronger emphasis: OUT OF 150 MILLION BLOGS ONLINE TODAY, ONLY 1% HAVE BEEN UPDATED IN THE LAST WEEK.
So, the formula is in front of your eyes. By simply publishing new content on a regular basis — whatever regularly means to you — once or twice a week — you are putting yourself in a position to jump to the top 1% of blogs out there.
Clearly, this is an opportunity for your business to take advantage of. You now have the knowledge you need to get started and hire a content writer who is up for the challenge.