Here are some personal projects Adam has started which have him most inspired. Click each one to learn a little more about it and what's in the works for the future.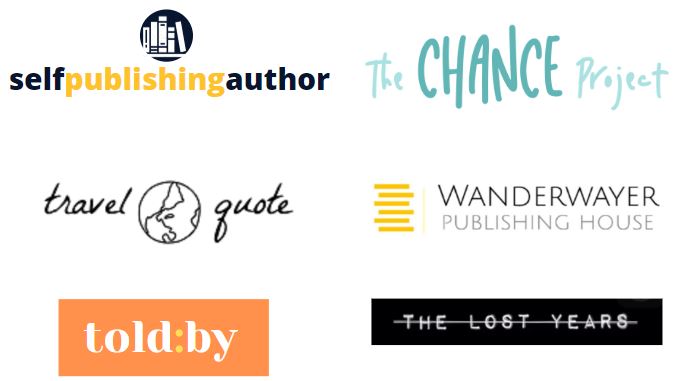 Creative Volunteer
The Chance Project
Travel Quote
Wanderwayer Publishing House
The Lost Years
Creative Volunteer
CreativeVolunteer is a social awareness project/ pro bono storytelling media agency for nonprofits and social enterprises.
Connecting people to affordable volunteer opportunities and growing focus on educational cause-based work.
Giving a voice and platform to the voiceless,
The Chance Project
Travel Quote
Wanderwayer Publishing House
The Lost Years